duods .
02/12/2017 | 19:00

-

20:30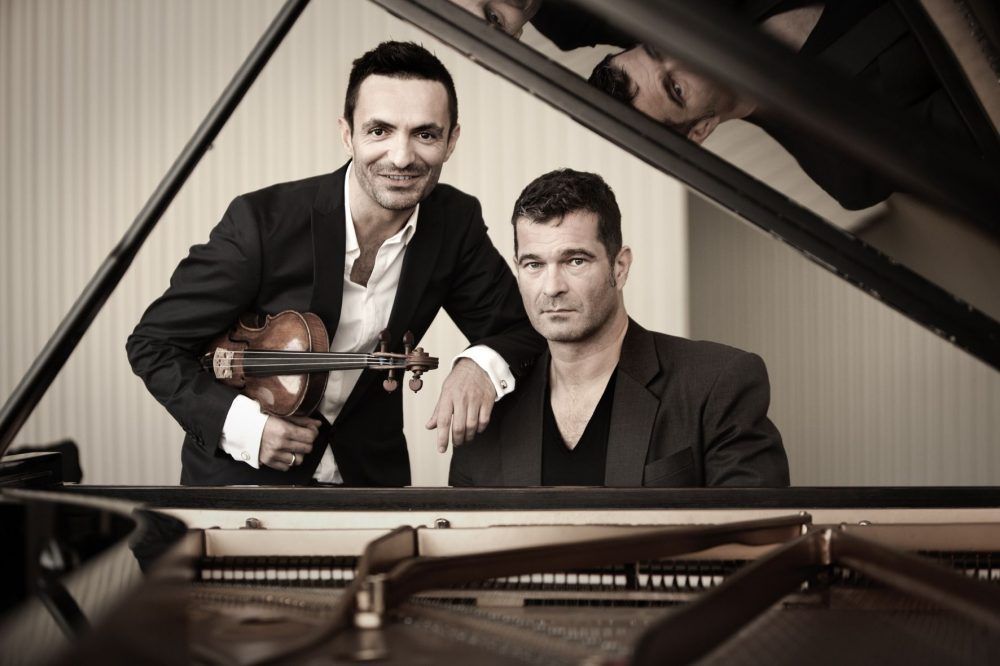 The DS Duo (Delgado – Schmidt) was founded in Berlin in 2006. Since then, they brought to European audiences some unusual programmes, such as  "Hommage à Lorca", "Spanish Impressions", "Unwanted Music", on stages like the Staatsoper Berlin and the Palacio del Marqués de Salamanca in Madrid.
Their last recording, made for the Viennese label Gramola, includes the complete works for violin and piano by the Spanish composer Joaquín Turina. Music critics from around the world praised the recording through their reviews in the international press.
Their performances have been broadcast on radio stations such as Ö1 (Austria), RAI (Italy), RNE (Spain), Radio France.
Related Events